We got to know Jenny and Mike last summer through a mutual friend and let me just say that I am so thrilled we were a part of their wedding this past weekend! These two are so amazingly fun, relaxed, and welcoming. They are also in love with anything and everything Washington, DC! They personalized their wedding in so many ways all the way from incorporating John Adams' letters to Abigail into their ceremony to a visit from the Washington Nationals mascots at the reception! Their wedding and reception were both held at the Daughters of the American Revolution (DAR). Jenny got ready at the St. Regis Hotel nearby and they arranged some time for portraits at the DC War Memorial as well as the Moongate Garden. Sarah and I had such an amazing time meeting their friends and family and we know that they are truly having the time of their lives and getting some much needed rest and relaxation on their honeymoon. Enjoy!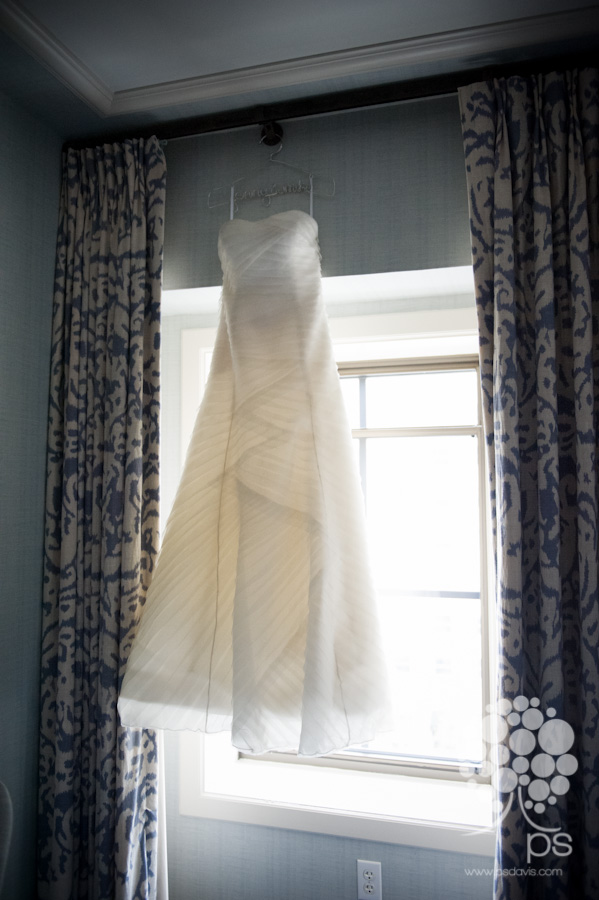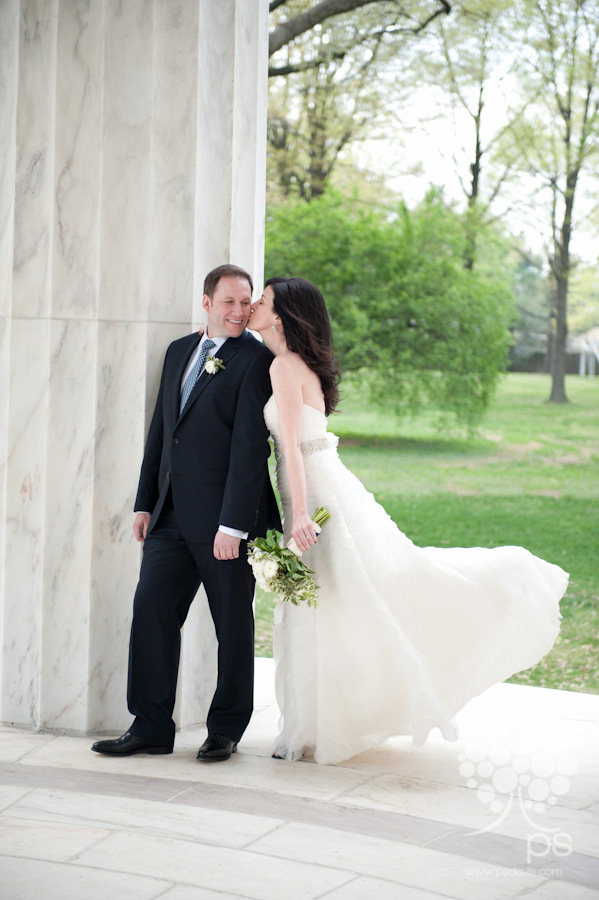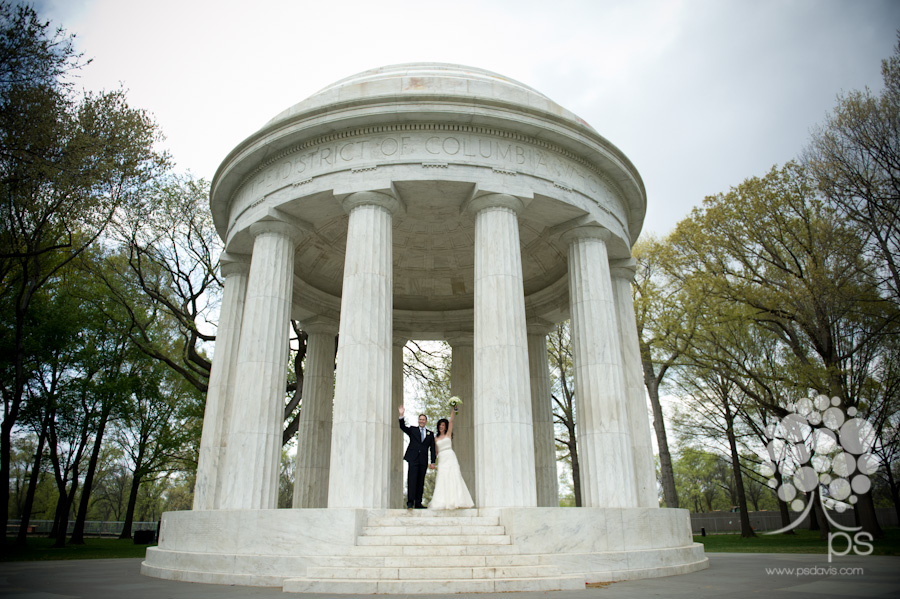 This is one of my favorite photos because not only does it capture their fun personalities, but little did I know that while I was taking this picture, they were photo-bombing a picture someone was taking behind me!
I'm always a sucker for cufflinks, especially these that are made with sand from the beach where Mike proposed to Jenny!
The weather was on the cool side for most of the day, but about 15 minutes before the ceremony, the wind picked up and had everyone's teeth chattering! Jenny and Mike took it in stride and had a beautiful ceremony.
Sarah captured this beautiful moment just after the ceremony.
This is certainly my first ring shot including cracker jacks! But when I saw the boxes on the candy table, I knew I had to include them to honor Jenny and Mike's love of baseball!
The first dance out on the portico
The biggest surprise of the night for the guests was the appearance of the Racing Presidents from the Washington Nationals baseball team! They stuck around and partied for a while - those guys can dance!
Custom Bride and Groom Nationals jerseys with the date of their wedding
I had to jump in the photo booth with Jenny and Mike at the end of the evening...little did I know Jenny is so quick and she took the camera out of my hands seconds before this shot was taken!
PS - This was such a great way to get our 2012 kicked off!
PPS - This might just be the quickest we've ever gotten a wedding up on the blog! We've sped up our process and can't wait to hopefully keep up this pace from now on! But don't worry, we're still going back and blogging about the weddings from the end of last year - we still have a bunch of great things to share! Stay tuned...